San Diego Pet Grooming Service
Where We Treat
Your Pets Like Family.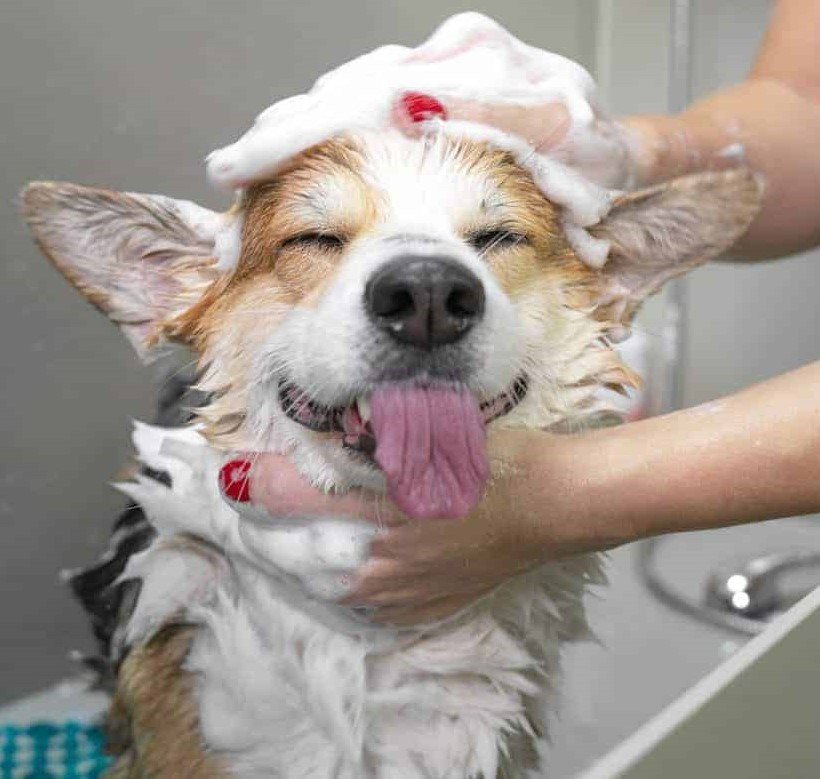 Check Out Our
Five Star Ratings!
I've always been super anxious to get my dachshund Gertie groomed! I just hate leaving her so I always tried to groom her myself. I finally decided to trust top dog to groom her for the first time (she's 5)! Danica did amazing! Like wow! Exceeded all my expectations and I feel such a relief! I'm sure Gertie does too ❤️
My pup and I love Top Dog. We use the self wash tubs here. The facility is clean, well stocked, and the staff is soo friendly! They do excellent and quick nail trims and grinds.
They were able to fit in my dog the same day I called. It was his first ever groom and everyone was friendly and patient with us and our puppy. They had him in and out in less than an hour and a half and were communicative about his experience. Plus, a great price. Thank you to Lauren for taking great care of him!
Love Top Dog! Conveniently located in Normal Heights. Generally easy to get in for self service dog wash. Very clean. I also like how you can do the self wash then get add-ons where they can do nails, ears or anal glands (). Very friendly staff. Much easier to bathe the dog here and not have to worry about getting fur and water all over the bathroom at home.
Welcome to Top Dog Wash and Groom, where we treat your pets like family. 🤗
Our dedicated groomers are passionate about providing top-notch services to ensure your furry friends not only look their best but feel loved and cared for like family.
Located conveniently  in Normal Heights, we create a warm and welcoming environment where our pups leave feeling and looking fantastic.
From self-serve wash to full grooming services, we have something for you and your companion to be excited about!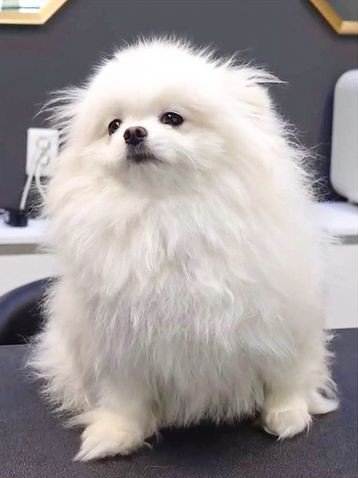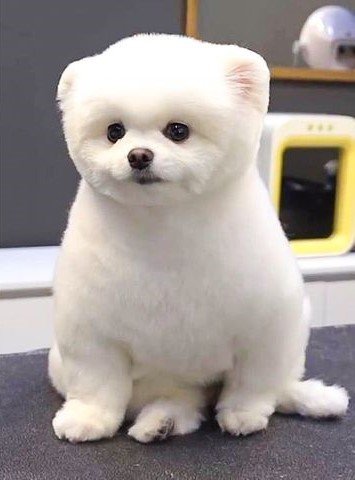 Check out our wide range of services for your pup including self-serve wash. Appointments are required.
Take a look at some of our adorable regulars!
Frequently Asked Questions
Get the latest news and offers from Top Dog Wash And Groom!
We'd love to hear from you. Fill out the form below and you'll be hearing back from us!
Address
3371 Adams Avenue
San Diego, CA 92116